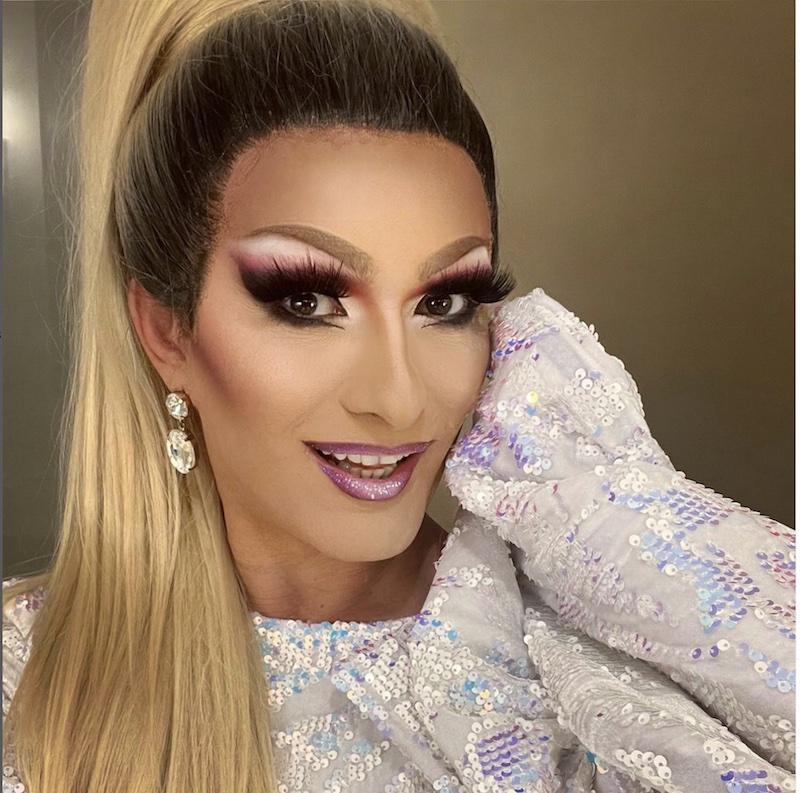 DJ Kitty Glitter: The International Sensation
DJ Kitty Glitter, hailing from Sydney, is an international sensation who has become synonymous with unforgettable dance music and an atmosphere of pure joy. She's known for her unique remixes of pop and uplifting vocal house music, making her a favorite among the LGBTQ+ community worldwide. A regular at global Pride events, she has been recognized as one of the best acts at these celebrations.
Kitty Glitter at WorldPride 2019
In 2019, she was part of the line-up for the WorldPride Opening Party in New York City, a major event in the LGBTQ+ community. Her performance there was hailed as one of the best, with her signature blend of glamour and dance music setting the party's tone perfectly. This recognition only solidified her reputation as a leading act at Pride events.
Kitty Glitter at Sydney Mardi Gras and NYC Pride Parade 2023
DJ Kitty Glitter continues to be a recurring act at the Sydney Mardi Gras Party, and in 2023, she brought her infectious energy to the Pride Parade Glitter Bar at Moxy Times Square in New York City. Her performance there was lauded as one of the best gay parties in New York during Pride celebrations.
Kitty Glitter: Passionate Performances for this Iconic Star
Whether it's a private party for Lady Gaga's "Born This Way Ball" cast & crew or Elton John's CLUB LOVE event in London, DJ Kitty Glitter always brings the same passion for dance music that has made her a beloved figure in the global dance scene. Get ready to be caught in an exhilarating glitter storm whenever Kitty Glitter is on the decks with her playful persona that everyone finds addictive.
Previous
Michael Thomas began his journey on the decks in the mid '90s in a friend's downtown loft for a small private party. During the party Michael was offered his first gig to play publicly, leading him to his first DJ residency at Cleveland's newest bar, Club Visions, where he would remain for the next almost two years developing his following and honing his craft. Quickly recognized for his uplifting sound and unique story-telling placed Michael in high demand, adding him... more>