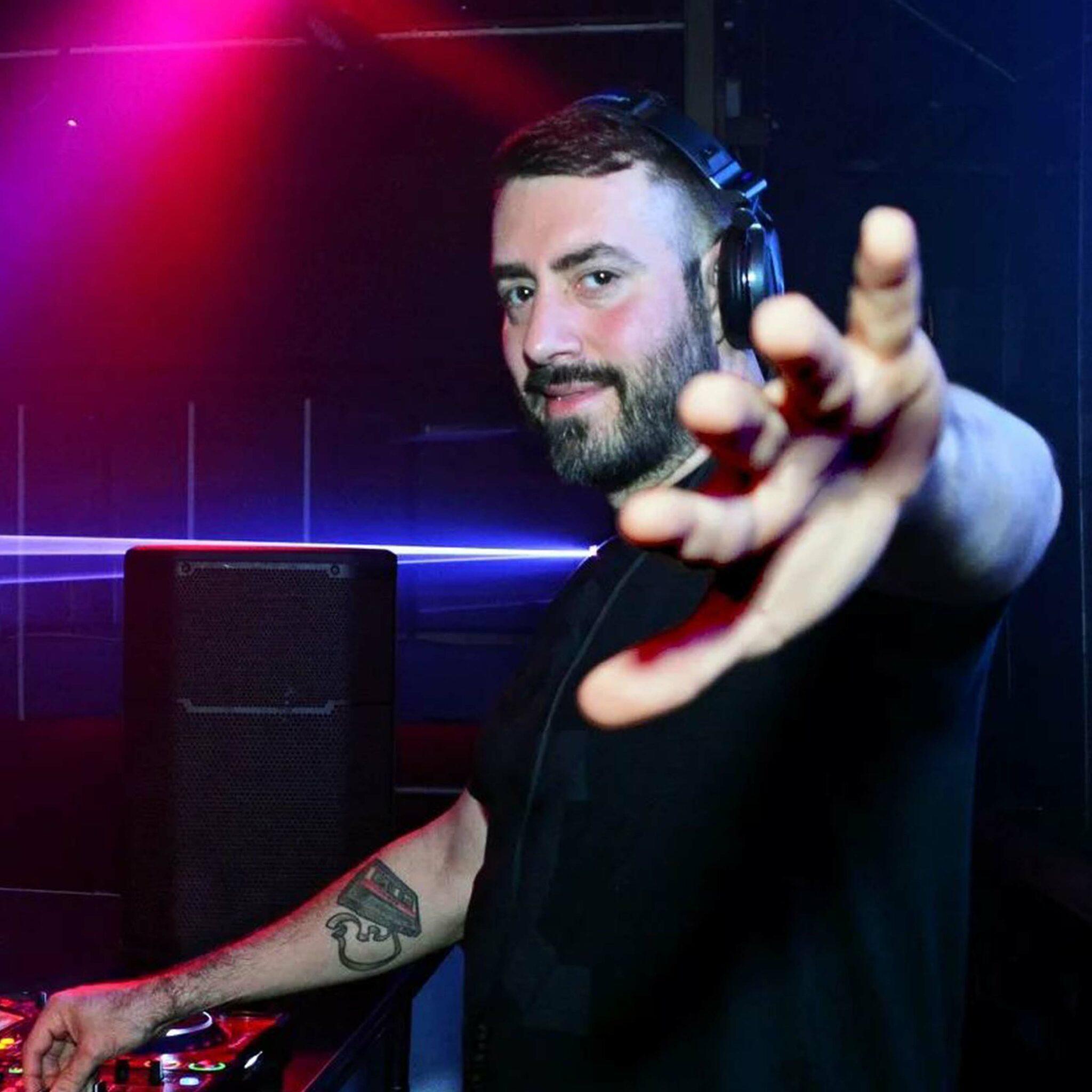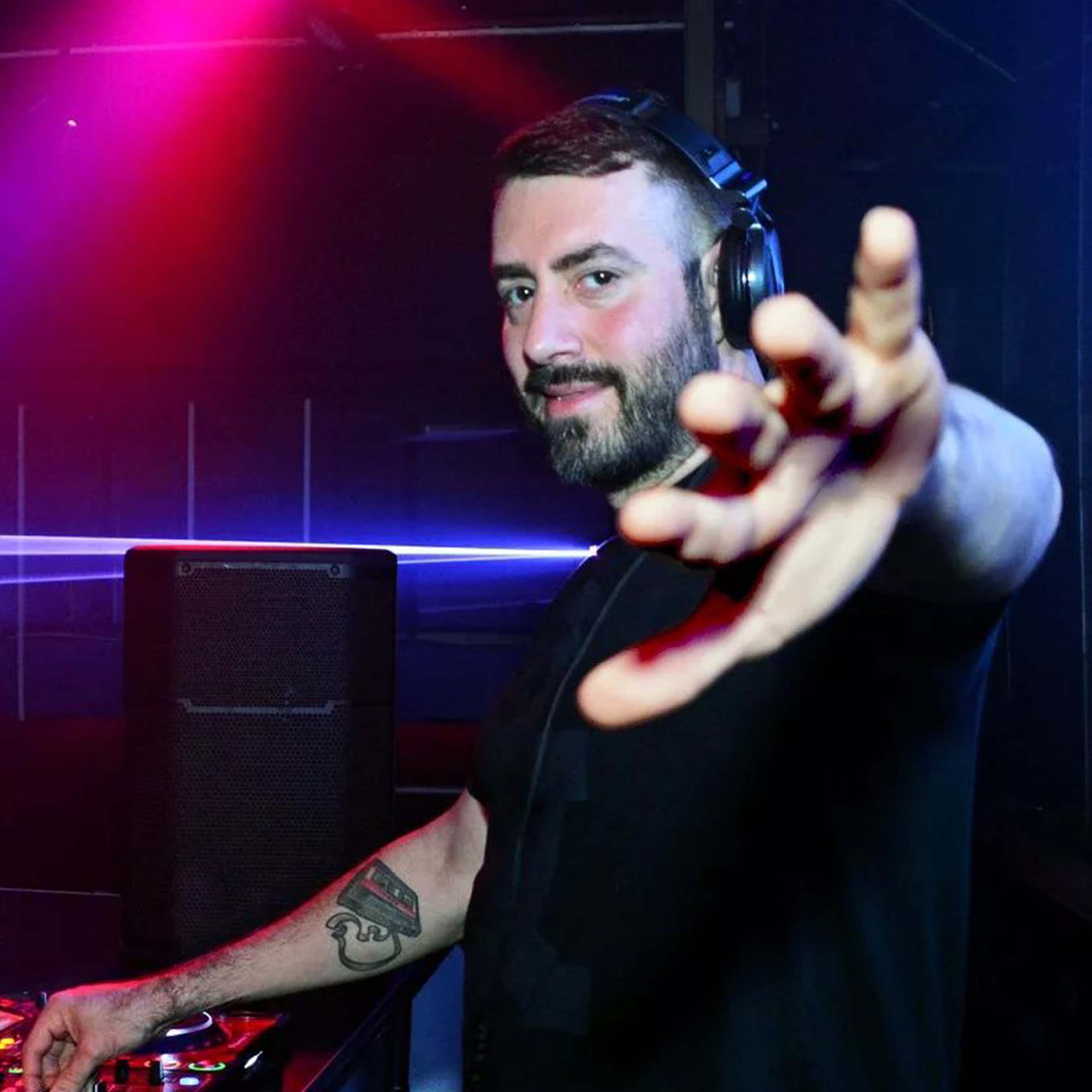 Experience the worldwide sensation: DJ Pagano
Pagano, an Italian DJ based in London, has gained recognition in the techno, trance, and house music genres. He is particularly sought-after for circuit and underground gay parties in New York City. Pagano is also the founder of Deviate Records, showcasing his entrepreneurial spirit alongside his musical talents. His energetic beats and captivating melodies have made him popular within the LGBTQ+ community. Pagano frequently performs at Alegria Pride events in New York and has showcased his evolving sound at renowned pride events worldwide. He has also performed at prestigious clubs and his music has been released on esteemed labels. Overall, Pagano's dedication, adaptability, and talent have contributed to his success in the industry.
DJ Pagano at NYC Pride And Circuit Parties
In addition to his appearances at Pervert Masterbeat, a popular gay circuit party in Los Angeles, DJ Pagano also takes the helm at the Meat party, Alegria Pride in New York and BRÜT Party NYC Pride With his skillful blending of diverse musical genres, he also creates a truly exceptional and unique soundtrack for well-attended gay cruises in New York. Renowned for his talent in keeping the crowd captivated and dancing all night long.
Francesco Pagano at Market Days Chicago and IML
Pagano, a highly acclaimed DJ, has performed at various clubs and festivals worldwide, including IML Chicago and NYC Pride. His enchanting sets have fascinated audiences, as he skillfully blends different genres and styles to create an immersive and energetic atmosphere on the dance floor. Within the LGBTQ+ community, Pagano is celebrated as one of the top techno and house music DJs globally, known for his distinctive sound and ability to connect with his listeners.
Pagano: Igniting the stage with passion for this iconic star
DJ Pagano has established fruitful collaborations with several skilled artists in the tech and house music genres. Notably, he has teamed up with Mauro Picotto on the track "All I Need Is Komodo – Pagano Mix." Whether it's house or tech music, Pagano's performances are consistently vibrant and thrilling. His songs during New York pride events like the Alegria pride exude a sense of passion and soul, creating an unforgettable atmosphere. Brace yourself for an exciting gritty blitz whenever DJ Pagano takes the stage, as his captivating beats have an addictive quality that resonates with everyone.
Previous
DJ Dave Audé: Grammy-Winning Music Maestro Dedicated to producing quality music and a Grammy Award Winner! He is known for having more number ones than any other producer or remixer. With over 135 #1 hits to his name, DJ Dave Audé is considered one of the most successful remixers in music history. Dave operates his own label called Audacious Records and has produced for a diverse range of artists including U2, Rihanna, Beyoncé, Bruno Mars, Selena Gomez, and Lady Gaga.... more>