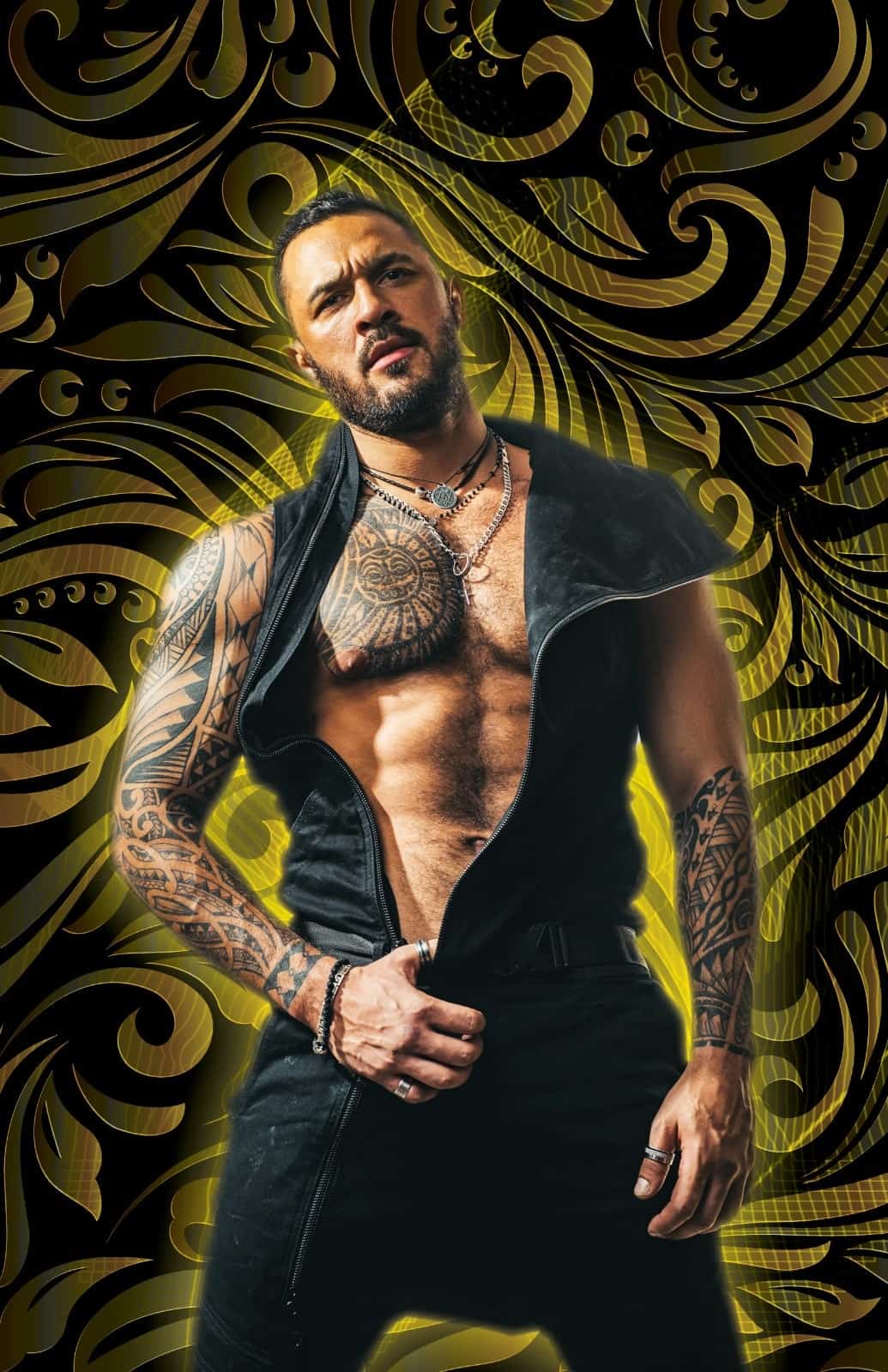 ---
BRÜT Chicago Friday November 12th
Chicago Needs the Beats: BRÜT will supply. It is time to show everyone what you are made of: Dom/Sub, Masculine/Feminine, Dirty/Vanilla, Passive/Aggressive. Prepare to wear your sex on your sleeve while you dance to the hottest underground music on the block. Confidence is power and power is infectious. You have it in you, if you just let it out…….we can show you how.
As Berlin's boundless gay underground scene has set our inspiration, BRÜT began in the subterranean basement clubs of New York City. Providing the ambiance to titillate your senses, and a musical experience unlike any other, our resident DJ institutes a blend of tech/deep/vocal house that will plunge you down to the recesses of the NYC underground. Dance while everyone watches yet no one judges.
The BRÜT party has a successful combination of powerful hot sexual energy, dirty house music, and an environment void of attitude or judgement. Join like-minded, tolerant men and women who appreciate mind-blowing dance music, have a confident sexual verve, and a little bit of sleaze.
Be in a community that transcends cliques and segregation. Having no requirements for admission (except vaccination card), gear up in fetish, leather, lycra rubber or dress down in jeans and a t-shirt. Come in whatever it is that makes you feel UNDENIABLY ATTRACTIVE. Be confident in yourself and remember every headspace has a place at BRÜT. Leave the attitude at the door and come play. We are BRÜT.
DJs:
Dan Darlington
Ted Eiel
Doors at 10pm
Fantasy Night Club
3641 N Halsted Street