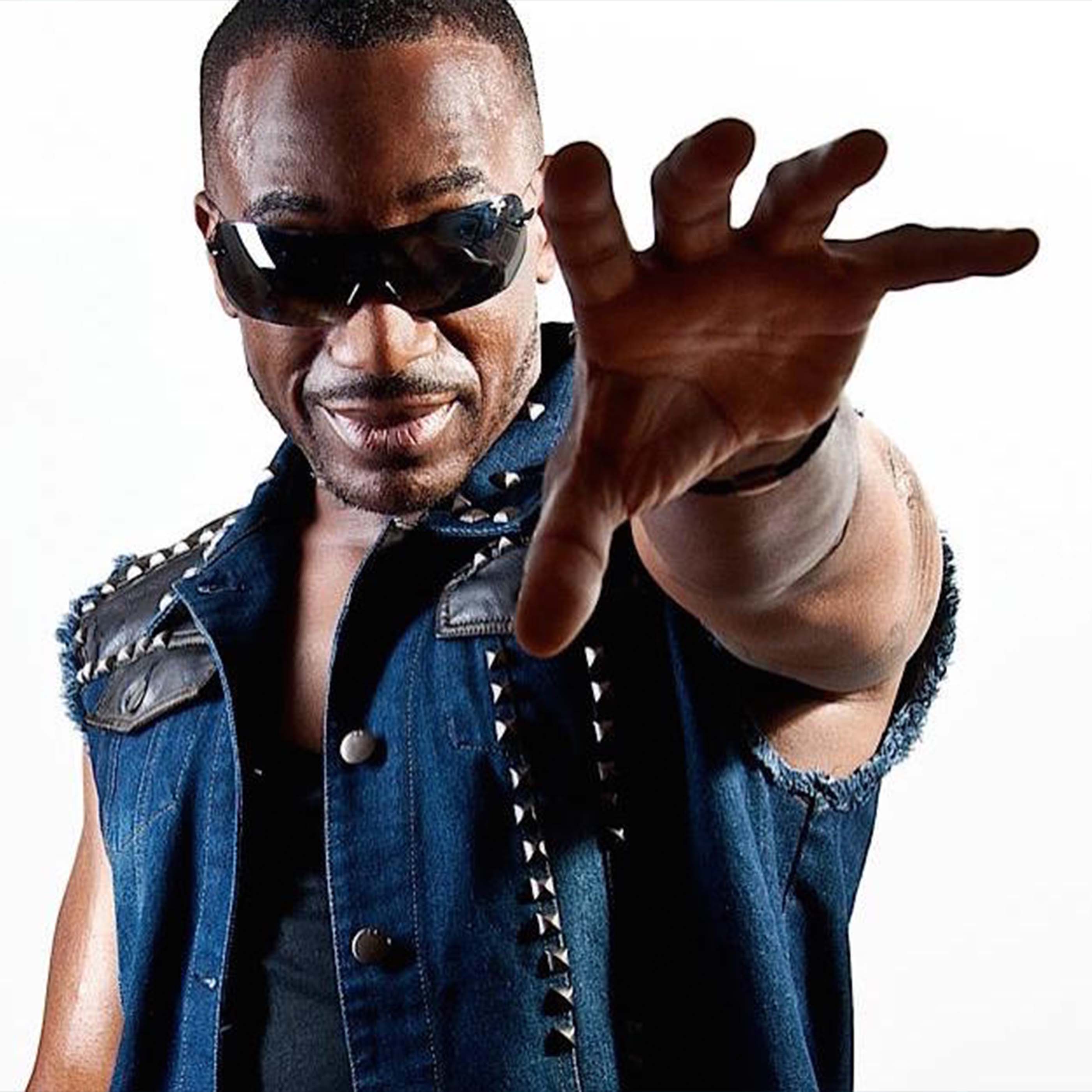 DJ Manny Ward: Master of Beats and Rhythms
DJ Manny Ward is a renowned name in the world of music, captivating audiences with his electrifying beats and rhythms. Known for his dynamic DJ sets and innovative productions, Manny Ward has carved a niche for himself in the industry.
Manny Ward's journey as a DJ began in 1985 while serving in the U.S. Air Force. Moonlighting as the resident DJ on the base where he was stationed, he honed his skills and developed a unique sound that has become his signature style. In 1991 Manny's DJ career solidified when legendary house music DJ Frankie Knuckles discovered and began mentoring him. From 1992 through 1996, as Frankie's protege, Manny opened for Frankie's famed Friday night residency at "Sound Factory Bar".
Not just a DJ, Manny Ward is also a gifted producer. He's known for his project RETROTECH, which showcases his ability to blend old-school vibes with contemporary electronic music elements and has many releases on Beatport.
His discography is impressive, featuring collaborations with many talented producers and musicians, including CC Peniston, Celeda, Lula, and DJ Gomi. One of his notable works is "Apollo," a track created with DJ Gomi and featuring Sandy B.
As a DJ, producer, and remixer, Manny Ward continues to push the boundaries of electronic dance music. His music resonates with fans around the world, making him a force to reckon with in the music industry.
Previous
DJ Kitty Glitter: The International Sensation DJ Kitty Glitter, hailing from Sydney, is an international sensation who has become synonymous with unforgettable dance music and an atmosphere of pure joy. She's known for her unique remixes of pop and uplifting vocal house music, making her a favorite among the LGBTQ+ community worldwide. A regular at global Pride events, she has been recognized as one of the best acts at these celebrations. Kitty Glitter at WorldPride 2019 In 2019, she was... more>