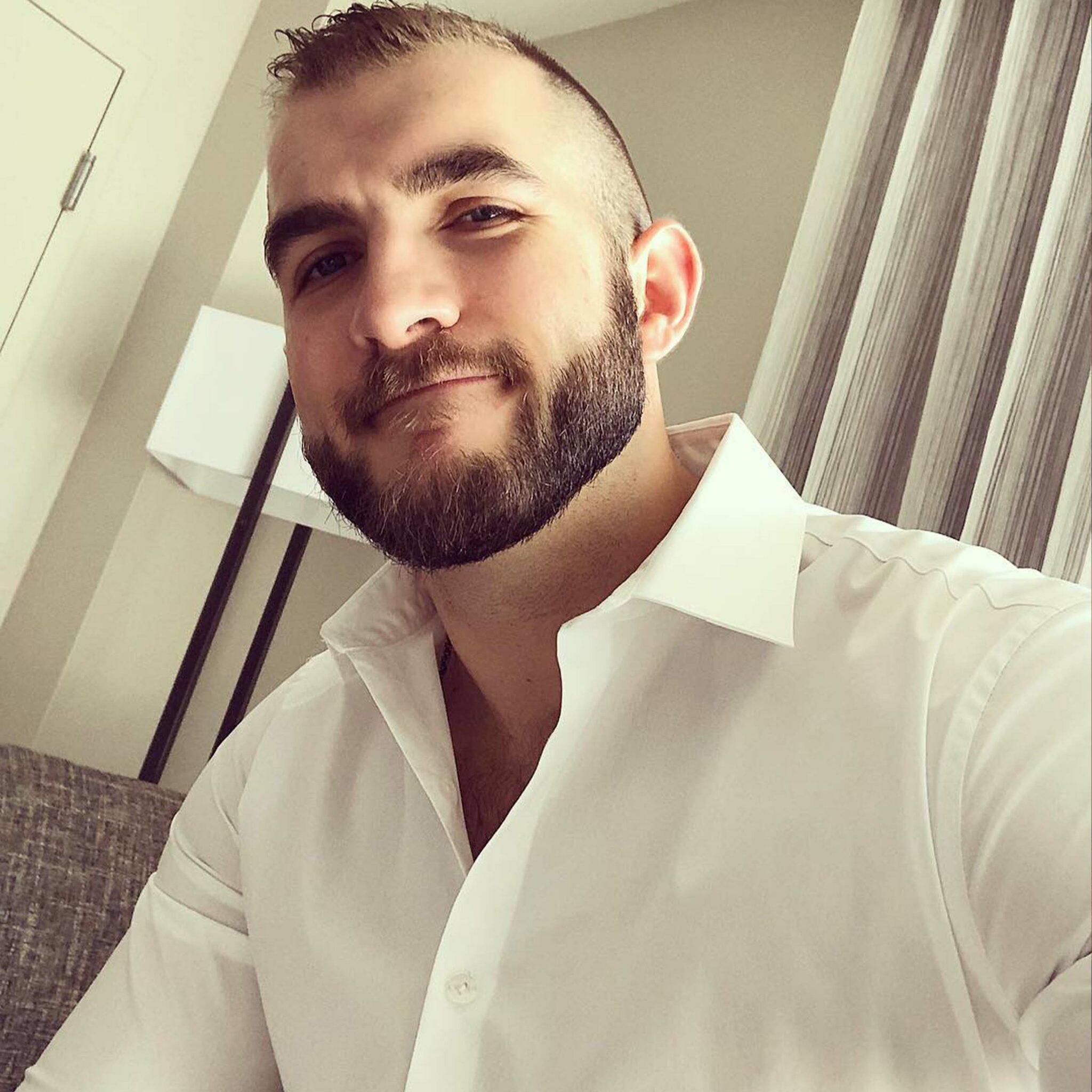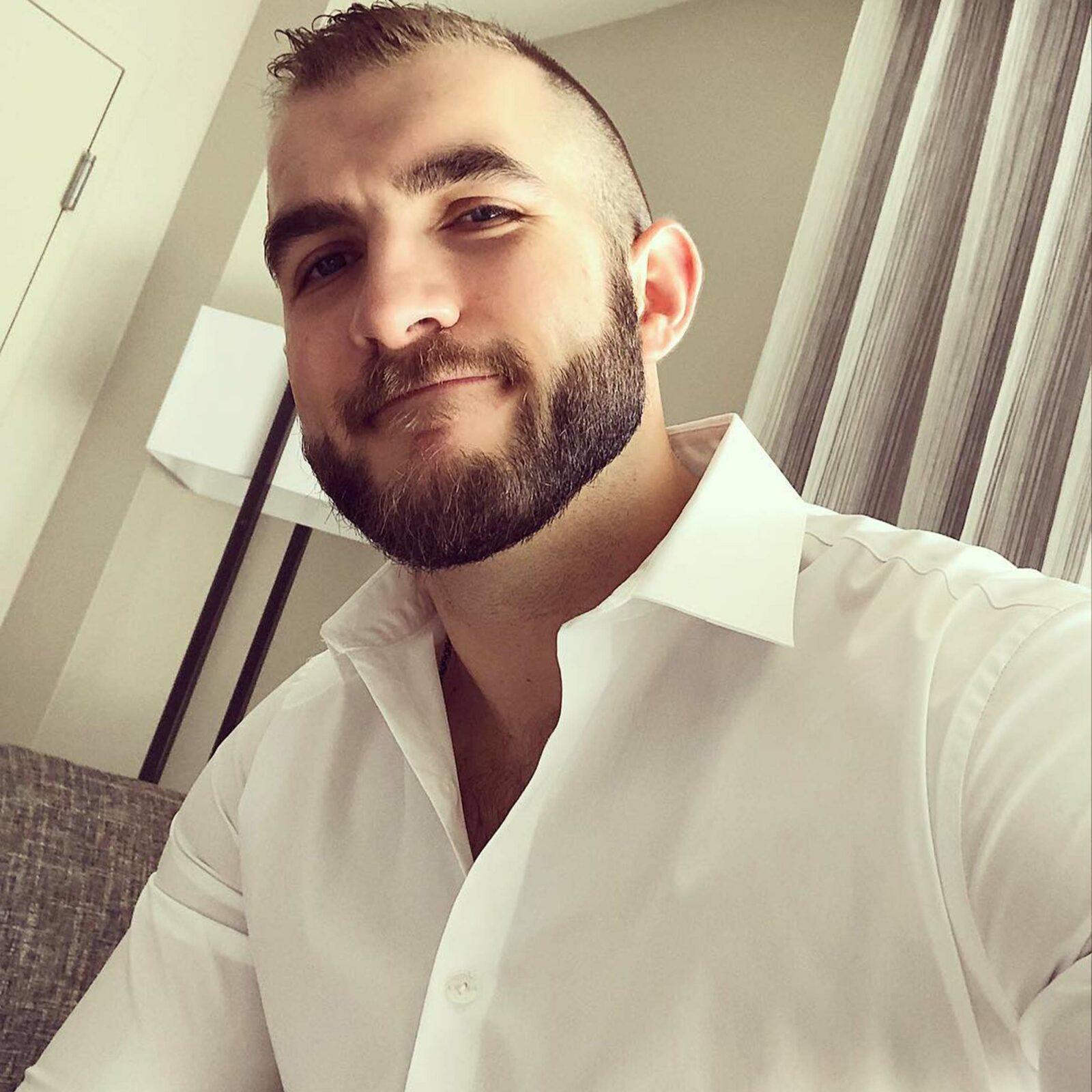 TDon and the LGBTQ+ Admiration
Born with a knack for creating sensational soundscapes, DJ TDon has quickly established himself as a multi-talented artist in the music industry. His unique blend of House, Nu Disco, Trance, and Big Room sounds have not only won him a global fanbase but also garnered admiration from the LGBTQ+ community, showcasing his immense talent and inclusivity.
Palm Springs Pride and Bear Week Provincetown
DJ TDon's performances are memorable experiences that resonate with audiences long after the event. Notably, he has spun his magic at significant events like The BRÜT Party for Palm Springs Pride, the widely celebrated Bear Week Provincetown, and multiple popular circuit parties in the USA.
More Than Just Music
As an artist, DJ TDon is more than just his music. He represents a movement, a wave of acceptance, and a beacon of talent in the music industry. His passion for music and commitment to his craft are evident in every beat he produces, making him a beloved figure in the music scene.
Previous
DJ Shane Stiel: The maestro of music on a global scale DJ Shane Stiel, also known as DJ Shane Stiel Spin, is a popular DJ, model, and fitness enthusiast based in New York. Originally from Colorado, he has gained recognition for his talent in house music and his involvement in the party scene. Shane Stiel has made a significant impact on events like San Francisco's Folsom Street Fair and pride celebrations in New York City. He is highly regarded within... more>